Post Card
Concept and design, as well as hand done type.
Goofball Family Christmas Card
I had a request from a close friend to do their Christmas card. The only catch was they didn't want traditional. This, was the outcome.
Holiday Pattern
This is the beginnings of a holiday card.
Private Party Invite
Hand drawn illustration for an insurance company.
Private Party Sketches
These are the preliminary sketches for the private party invites.
Live a Little
Low poly illustration of baloons for a birthday card.
cake, cake, cake
hand drawn illustration of a birthday cake for a burthday card.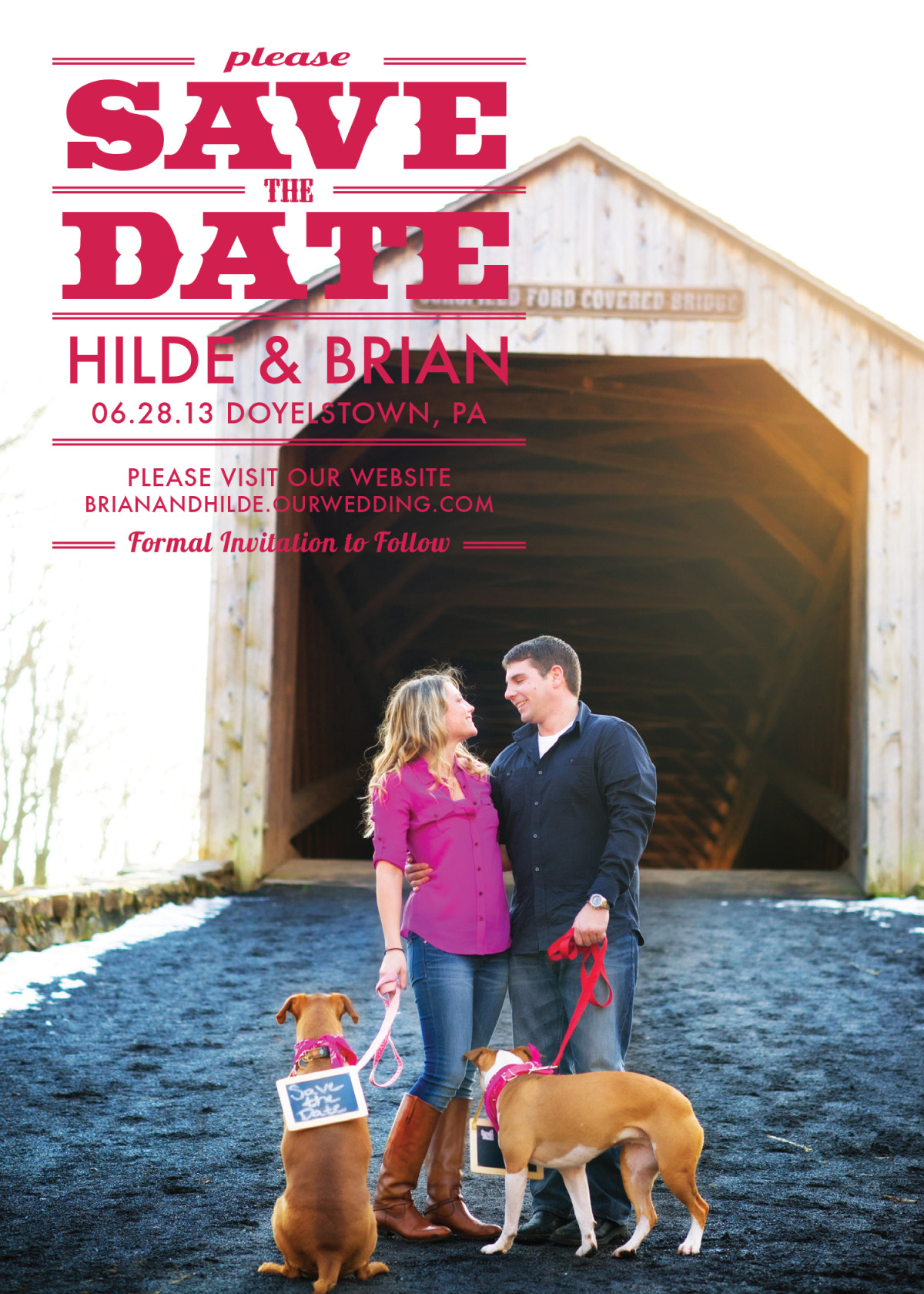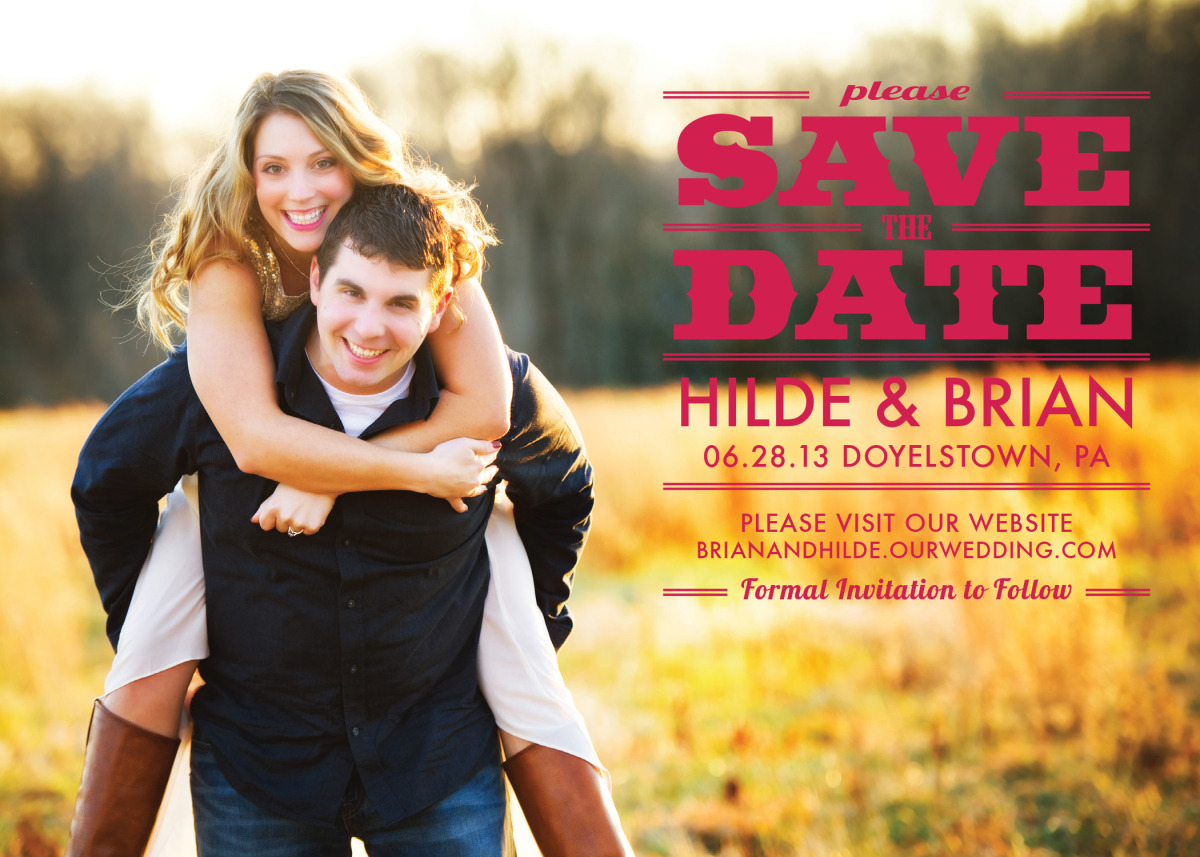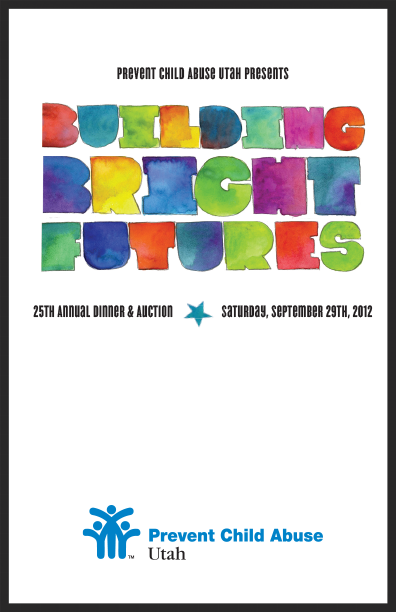 Benefit Invitation
Hand drawn lettering and then water colored for a Benefit gala for Prevent Child Abuse Utah
Invites / Cards